"If you want to conquer the anxiety of life,live in the moment, live in the breath"
- Amit Ray
Meditation can do wonders for anyone who is surrounded by worries, anxieties. We are burdened by stress and anxiety from our daily life, work and that makes it really important for us to have a time where we refresh our mind.
Meditation can be a healthy way to refresh our minds and help us get focused on our purpose helping us see the bigger picture.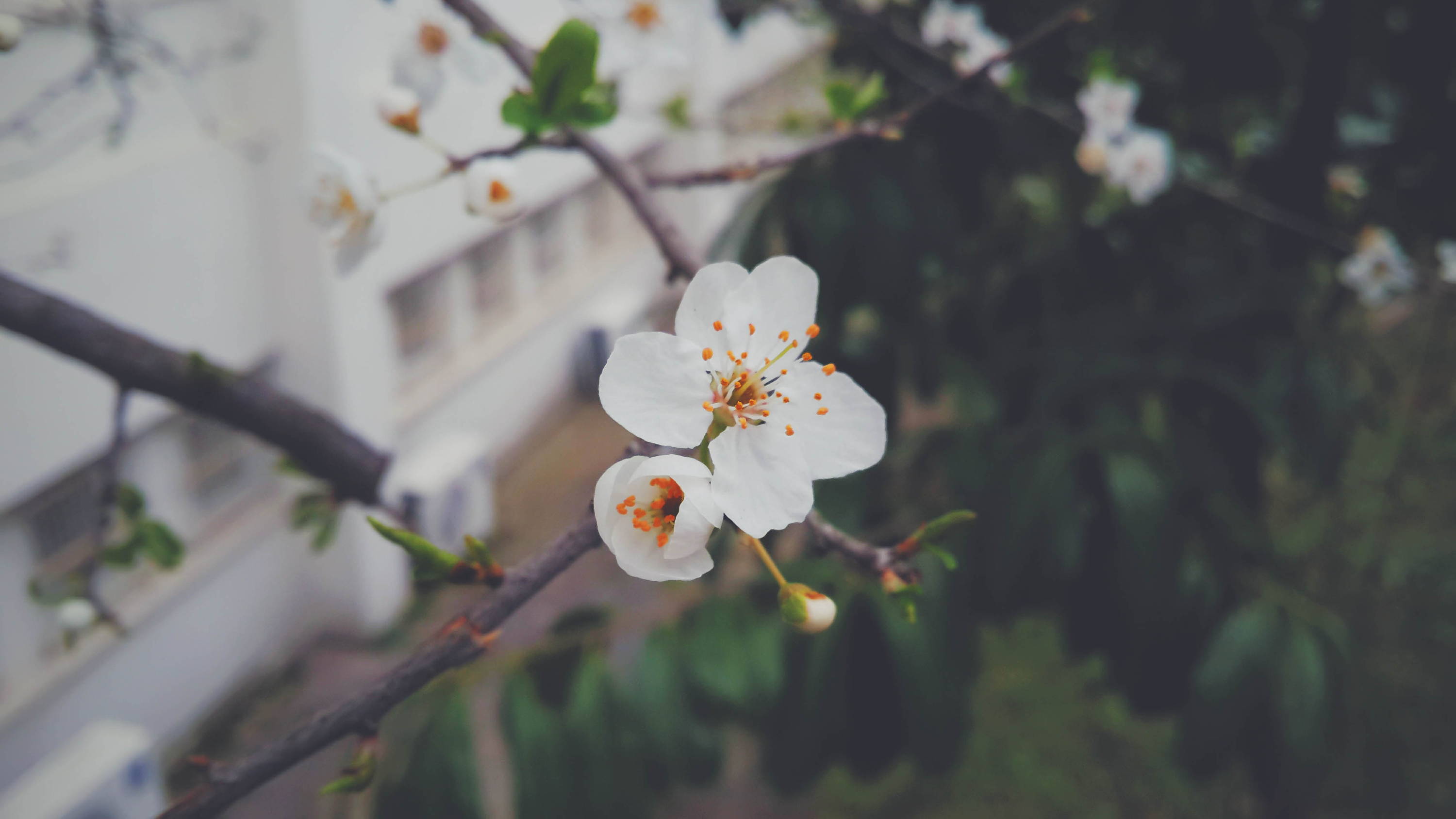 1.Focus on what you are grateful for: Lot of times we are focusing on what's going wrong in our life instead of embracing those small moments which make our life amazing.
Meditation is a time when you should focus on positive emotions and remind yourself of all the things that you are grateful. It could be your child, your mom, your dog or just be grateful about yourself being so awesome.
So be Grateful!!
2. Start Small: If you have just started out with meditation, don't try to overcomplicate it by reading all these advanced articles about how to breathe how to sit. Just make it small and simple.
Be like I am just gonna take 15 deep breathes that's it and you are all set. Over the time you can add 5 extra breathes each day. Eventually you will get better and it will get easier to meditate.
3. Relaxing Music: While meditating, relaxing background music can be really helpful to calm yourself down. The more relaxed and calm you are, the better experience you gonna have while meditating.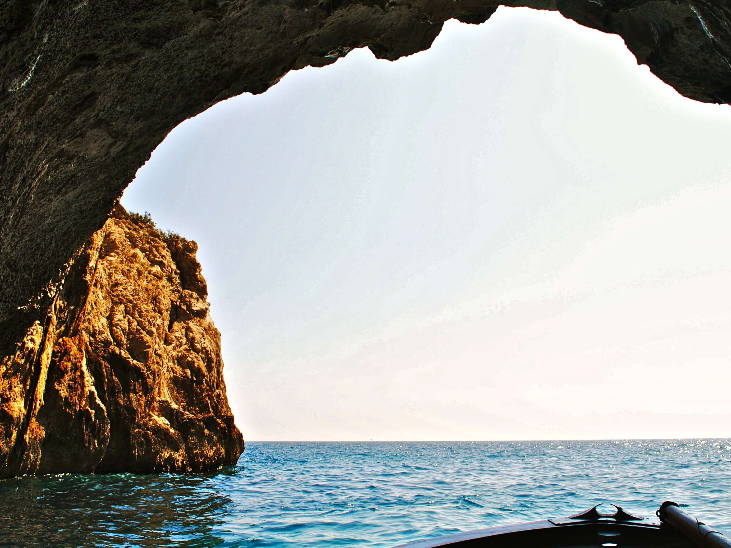 4. Trace your thoughts: This can be little advanced for beginners to implement but it can be a fun little technique. You don't have to do anything, just relax and watch your thoughts. Don't react to your thoughts and just watch them going through your mind; you can start small maybe for a minute in the beginning. As you get better add extra minute each day.
5. Reward yourself: It's really important to reward yourself after meditating. Lot of people get mad at themselves for not doing the meditation perfectly which completely fails the whole purpose of meditation.
You can reward yourself with some pat on the back for taking action to meditate or maybe eat your favorite ice-cream or even better talk about your meditation session with your friends.
---
RELATED PRODUCTS
Buddha Incense Burner + Free Incense Cones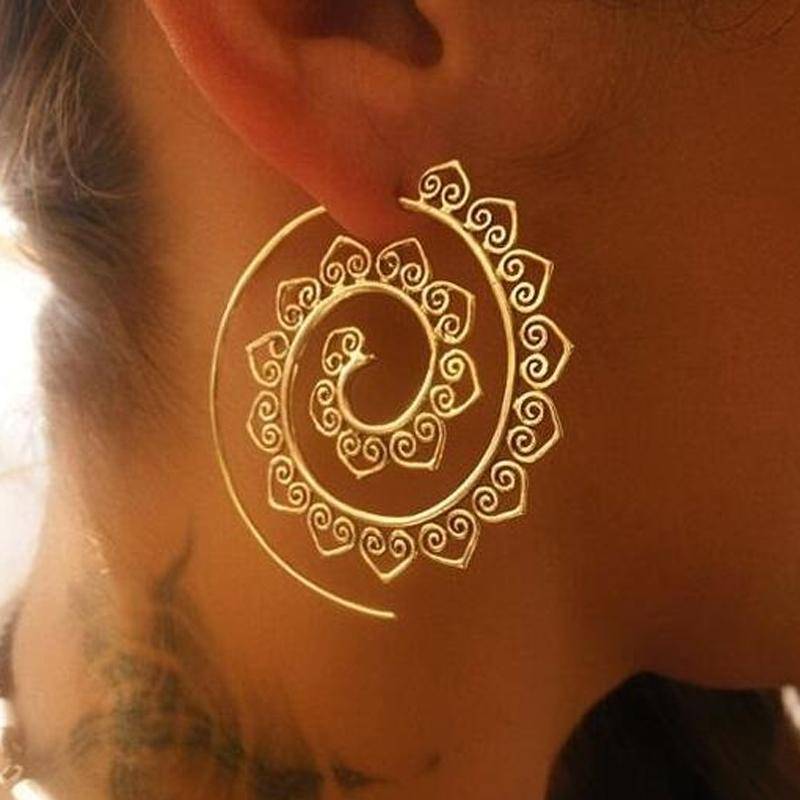 Swirl Gypsy Earring   Free Giveaway. Just pay Shipping.